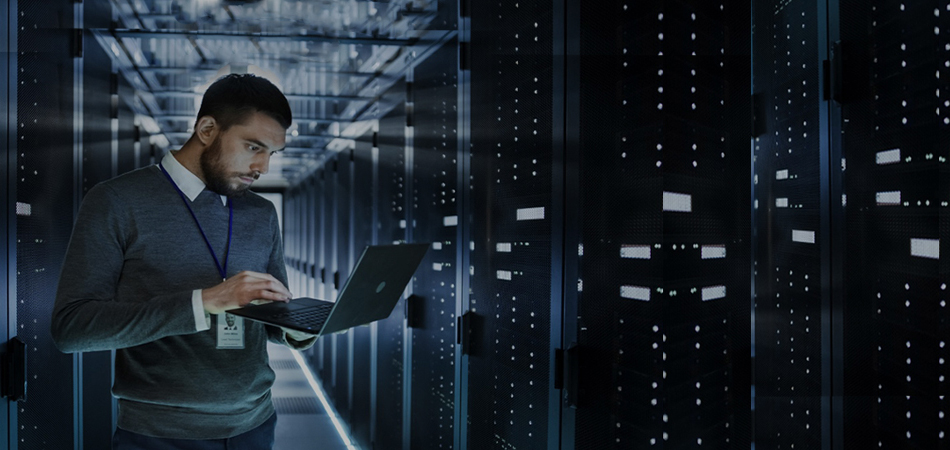 TRUSTED MANAGED IT SERVICES AND SUPPORT FROM DATABOT
BOUNTIFUL UT
Businesses in Salt Lake City and Davis County trust Databot for managed IT services. Whether you're local or nationwide - we have IT solutions for any budget.
About Databot
Databot provides secure, dependable IT support and managed services nationwide. Our solutions fit a variety of budgets and we're trusted by incredible companies all over the US.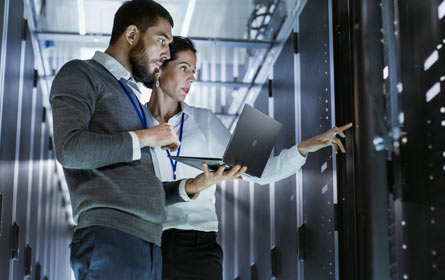 IT Support
If you are worried about support quality we have you covered! Our top-tier IT Support team will handle any IT maintenance requests you have with efficiency and a sense of urgency. Our IT support team will also proactively handle any machine updates, security and antivirus updates and monitoring. We will keep your networks and systems protected and healthy. If you are looking for IT support in Bountiful, Utah contact us today!
IT Support in West Valley City Utah, Taylorsville Utah, Salt Lake City Utah, Bountiful Utah, Murray Utah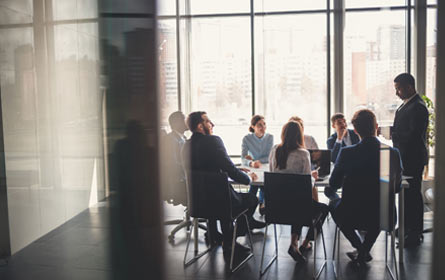 Managed IT Services
If you are so busy running your business that you need managed IT services in Bountiful, Utah we can handle whatever your IT needs are. With Databot you are in good hands with our managed IT services, which include remote monitoring and management.
Managed IT Services in Murray Utah, Salt Lake City Utah, Taylorsville Utah, Bountiful Utah, West Valley City Utah
Digital Security
Databot is committed to providing the best when it comes to managed IT services, digital security and technology support your company deserves, and since we handle both smaller and larger businesses we will fit into your budget. Our Robust digital security solutions will put your clients at ease with their privacy and usability needs. Contact us today to learn what we can do for you!
Digital Security in Taylorsville Utah, West Valley City Utah, Salt Lake City Utah, Bountiful Utah, Murray Utah
CALL

Call us

(801) 295-0544